Empowering You To Make Better Money Decisions
Socially Responsible Financial Planning and Wealth Management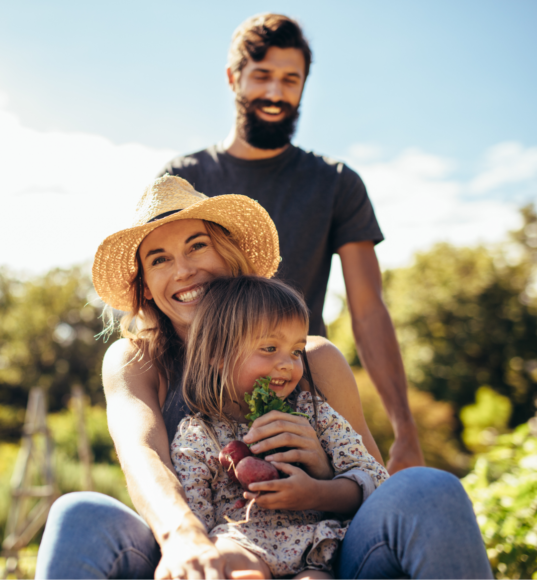 As Featured In:





What We're About
We focus on helping you make exceptional decisions with your money so that you can spend more time doing what you love and less time worrying about whether you're making the right financial moves. Together, we'll dig deep to uncover your goals, create a tailored strategy to reach them, and set up bite-sized and actionable "to do's" to help you move the needle. As your life and goals evolve, we'll be here to help you adjust and track your progress.
Say Hi!
We want to get to know all of our wonderful new clients to gain a deeper understanding of what matters to you. We want your financial plan and investment strategy to be a reflection of your values and supportive of the lifestyle you're working toward.
Build a Plan
We're not like other financial planning practices – we work with you to build a plan that checks all of your boxes. Your life is unique, and we believe the strategy for your finances should be equally unique.
Grow Together
Life changes, and that's the way it should be. At Woven Capital, we want to support you through each new season of your life and help you to adjust your financial plan as your goals shift.
Live More
You're busy enough as it is – the last thing you want is to spend an excessive amount of time worrying about your money. Let us help you shoulder that burden. Through our ongoing relationship, we'll help you to adjust your finances, keep you on track to reach your goals, and spend more of your time doing what you love.
Why Woven?
From the Woven Blog
Ready to Get Started?
Financial Planning and Wealth Management for Tech Professionals
Yes, I am ready!